 Large Loss Commercial and Residential
Property Damage Attorney
David Boohaker is the owner and founder of the Boohaker Law Firm.  He is one of the few attorneys in the state of Georgia helping insurance policyholders who have suffered a loss to their business or home to recover funds from the insurance company.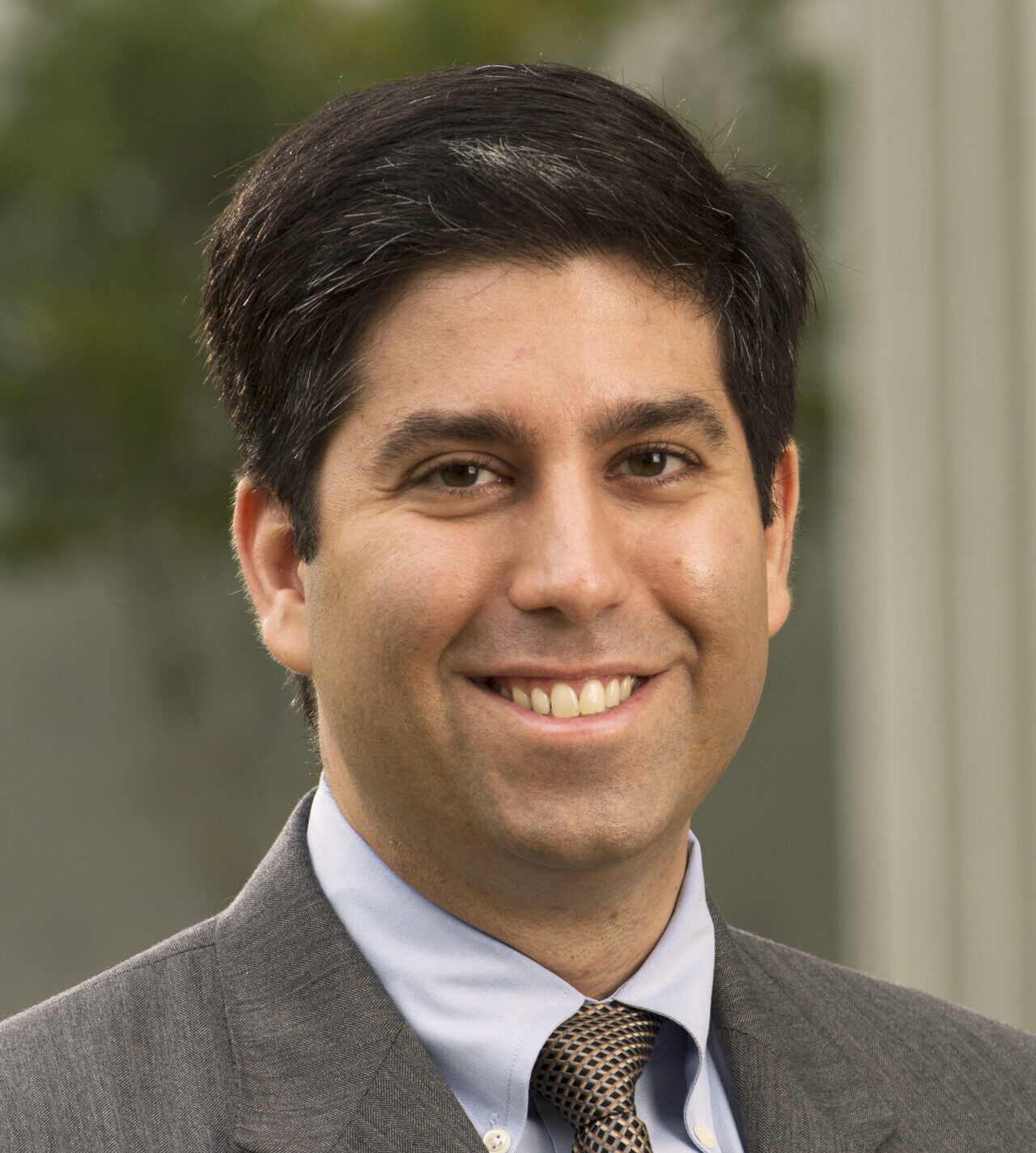 David represents only insured property owners in their disputes with insurance companies.  He handles all aspects of insurance claim and policy disputes.  Your home or your business is your largest asset.  If that asset is damaged by something out of your control and you're not being fairly compensated by your insurance company, call us.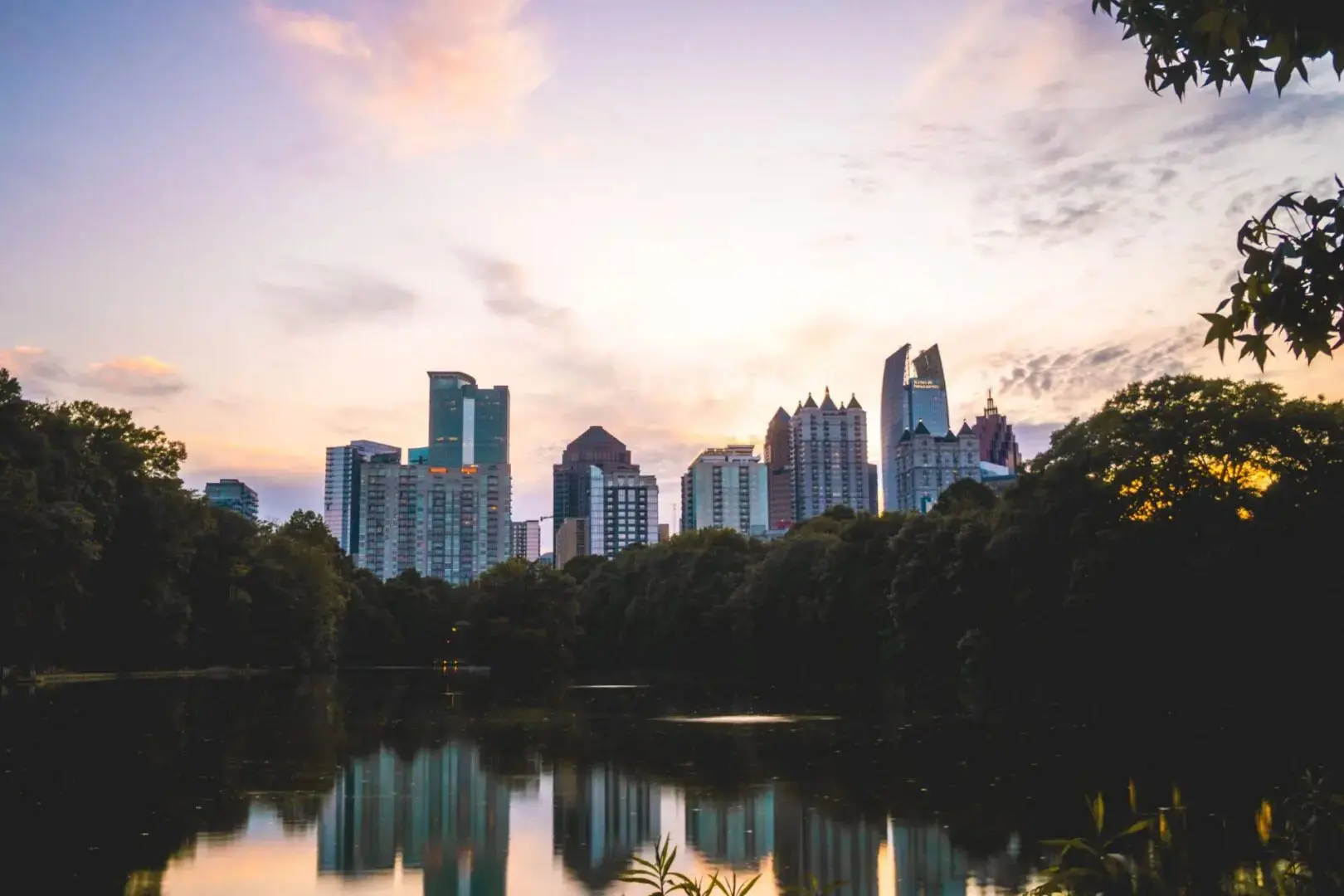 David is an Atlanta native.  He received his undergraduate degrees from the University of Georgia, and his law degree with honors from Georgia State University.  He lives in Atlanta with his wife and three children.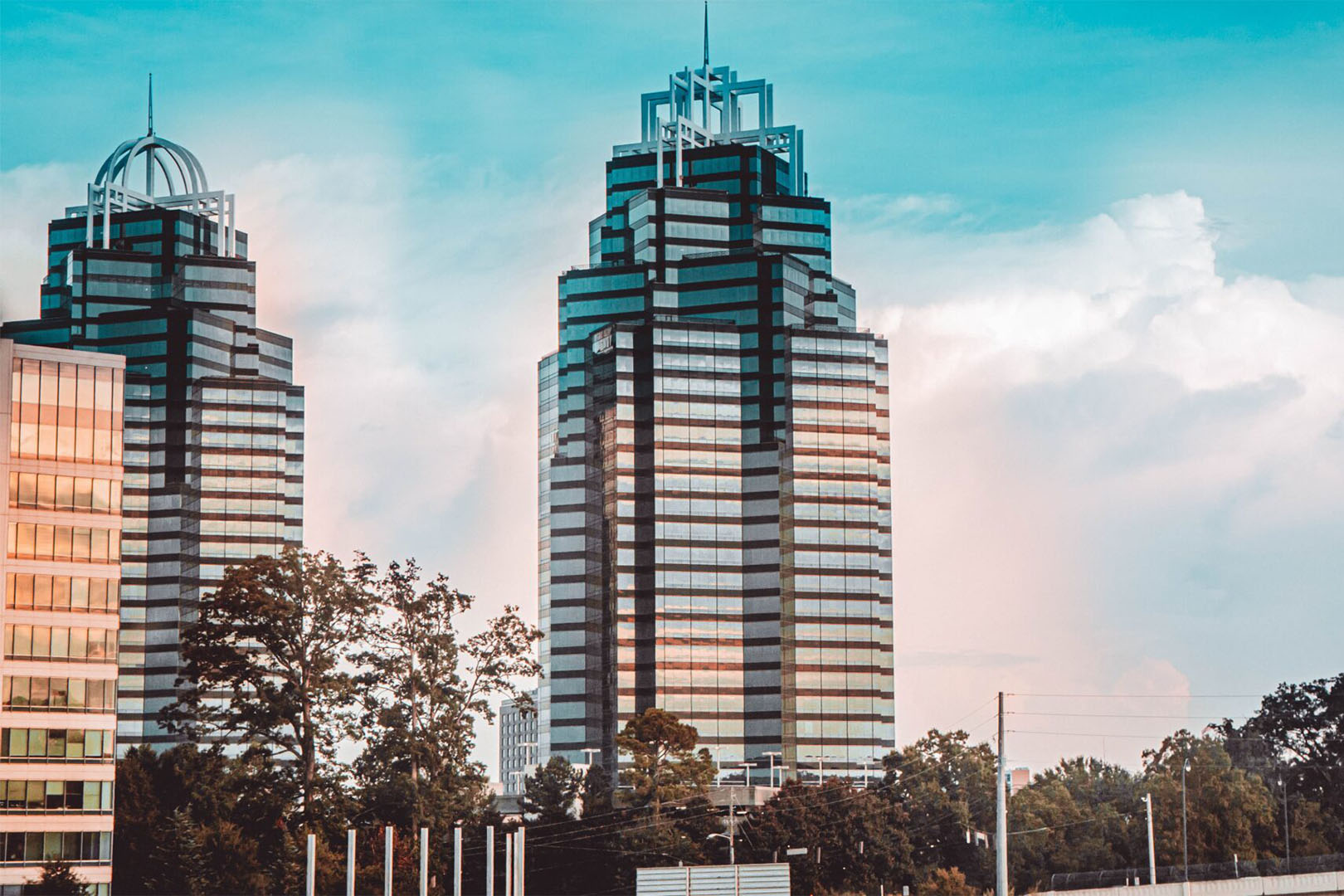 David has practiced in Georgia and across the country for more than 15 years.  He has represented policyholders affected by Superstorm Sandy, homeowners and businesses in Texas damaged by wind, hail, and water, and commercial and residential property owners throughout the state of Georgia suffering from fire, wind, hail and other damages.  The Boohaker Law Firm's mission is to assist policyholders in recovering all funds they are entitled to under their insurance policies.
Mon - Fri: 9:00 AM - 5:00 PM
Mon - Fri: 9:00 AM - 5:00 PM
Send Us a Message
"*" indicates required fields